CDN - STREAMING TECHNIQUES
Gone are the days of slow streaming and interrupted content delivery. Now is the time to reach a larger audience in the blink of an eye anywhere in the world. MSLive offers the modern infrastructure to cater to all your content delivery needs.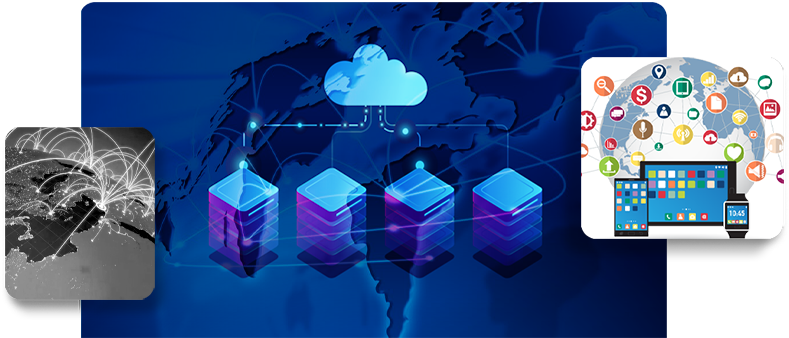 Budget-friendly , uninterrupted, and secure platform for a swift content delivery
Hop on and find advanced solutions to address all your content delivery concerns.
MSlive offers a state-of-the-art content delivery network with affordable plans and unlimited useful features comprising modern server infrastructure utilized in data centers across the globe.
Cloud Storage
Powered by OpenStack, MSLive's cloud storage service builds a custom platform to offer high-speed content delivery.
Tier 1 Global Network
Out of 16 tier 1 networks worldwide, MSLive is one of them. The network operates via the most reliable and secure internet infrastructure.
65+ Tbps Network
Robust CDN infrastructure of 65+ Tbps global network comes with advanced features to create the safer, faster, and flexible platforms.
NVMe Servers
NVMe disks are integrated on all NODES to offer stable, efficient, and predictable performance with the highest throughput and fastest response times.
Anti-DDoS
All our PoPs are equipped and resilient against the most complex threats with multi-layer defense across our CDN ecosystem.
Simple API
You are fully in control of your application programming interface as we provide you the freedom to productively handle your video streams.
Want swift and uninterrupted content delivery?
Exceptional quality and high speed delivery of your content across board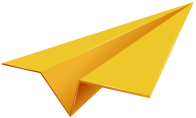 24x7 Support
We're Here To Support You
Don't sweat over disrupted services, our skilled and highly dedicated team is at your service 24/7.
24/7 Live Support
Don't sweat if you can't figure something out regarding our features or services. Our dedicated and highly professional support team is ready to help you at all times.
Social Media Channels
Join us on our highly interactive and informative social channels for constant updates where we engage in productive conversations about all aspects of content delivery.
FAQs
Frequently Asked Questions
A cached version of the content is stored in the CDN in multiple geographical locations through Point of presence (POP). There are a number of caching servers on each POP that store, secures, and deliver the content within its proximity. These servers help POPs in enhancing the speed and connectivity to keep the quality as high as always despite an influx of requests coming in at the same time. It can be done efficiently because the content is transmitted through local servers
CNAME means Canonical Name used to alias one name to another. A CNAME record always points to another domain name, instead of directly to an IP address.
MSLive offers high-performance content delivery with monthly, and pay-as-you-go pricing along with a customized model as per your specific business needs.
Yes, we offer a video CDN solution by optimizing your HLS streams.
Yes, our network can be combined with existing CDN infrastructures, like Akamai, Gcore, or a private CDN.
MSLive uses cache-control headers that you set on your files in order to identify static as well as dynamic content. MSLive content distribution helps ensure that the performance optimizations are aligned with the entire website or web application.
Let's Try! Get Free Support
Start Your 14-Day Free Trial
We can help you to create your dream website for better business revenue.
Free 14-day trial

No credit card required

Support 24/7

Cancel anytime